Visit us on Facebook for our most up to date event listing.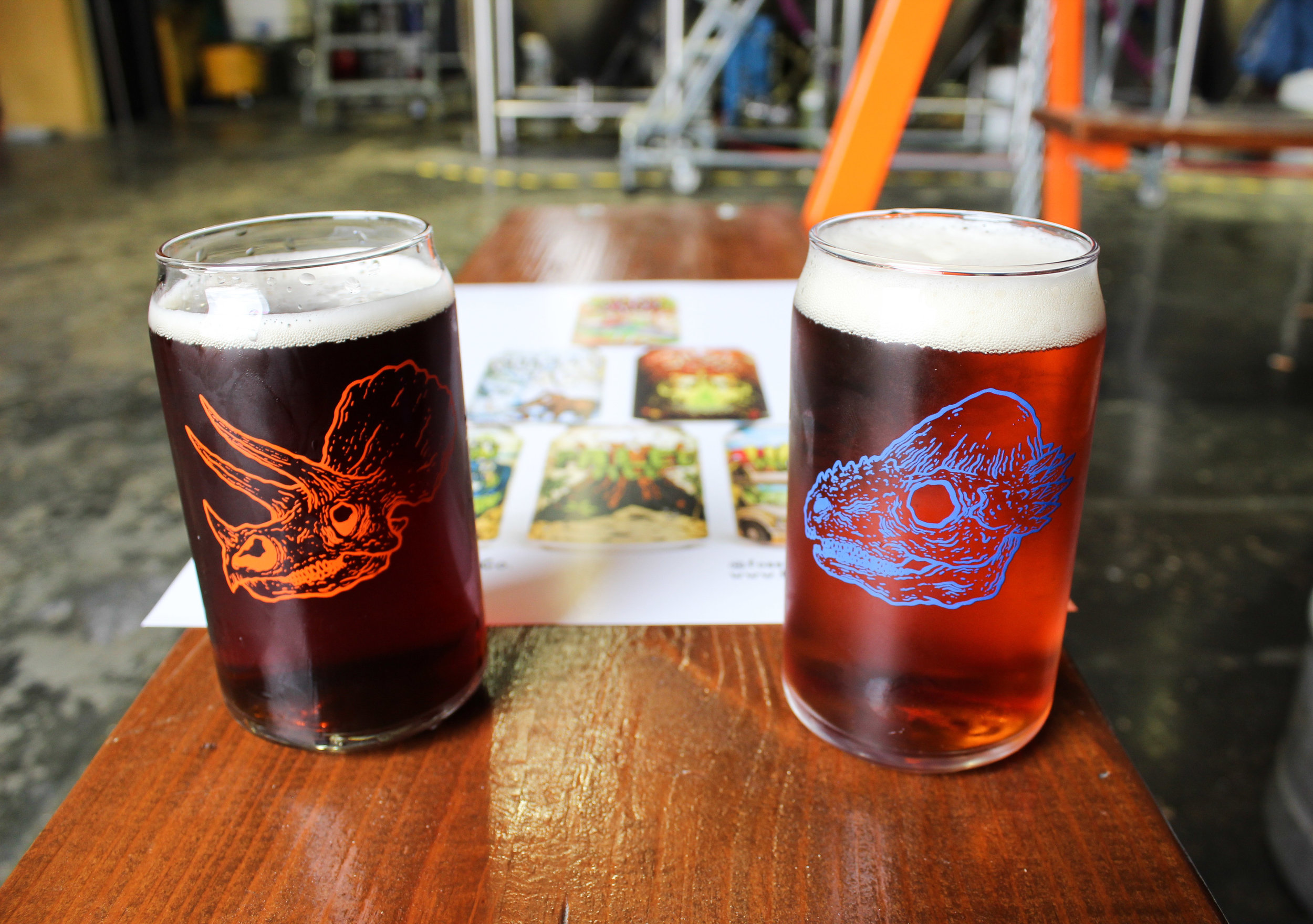 Every Wednesday at 7pm, we host a trivia night. Anyone can participate, and the winning gets Fossil Cove swag.
Every Thursday during the warm months, we partner with Phat Tire to offer you free bike tune-ups while you enjoy a beer (or two). Pedals and Pints with warmer weather and longer days in April.